CUSTOMER FOCUS
We seek to understand the real needs of our customers.
STRATEGY
Based on what our customers need, we develop strategies to achieve the desired results.
RESULTS
Digital marketing enables the measurement of results, closely follow these numbers to make the actions increasingly efficient.
Who we are
It is hard to define Brazil in just a few words, but let's try. It's a country seeded with different cultures, filled with happy people who are creative, persistent, and versatile.

FullBrasil together with the skills and know-how of our fellow Brazilians created an innovative one stop full service agency. We generate interactive experiences between consumers and brands.

Our objective is offer integrative solutions, positively transforming our clients brand, and bringing them closer to their customers.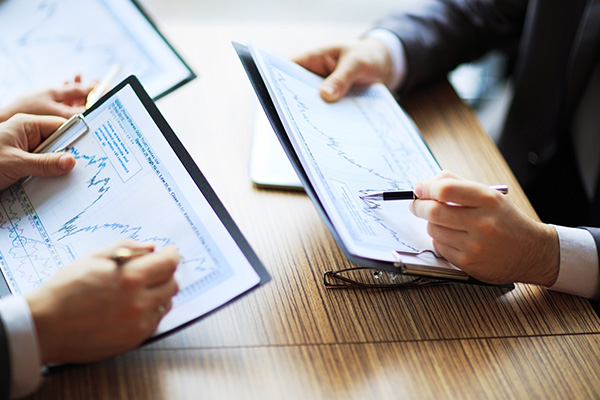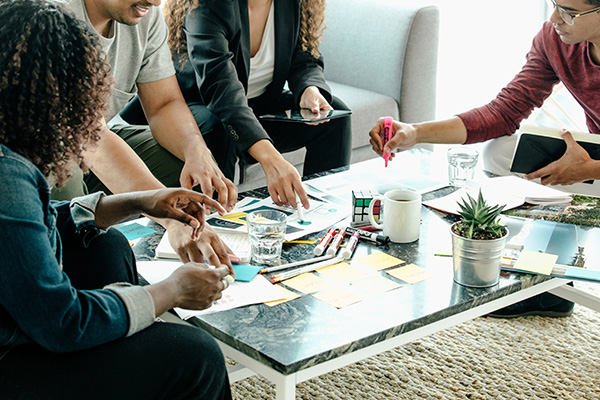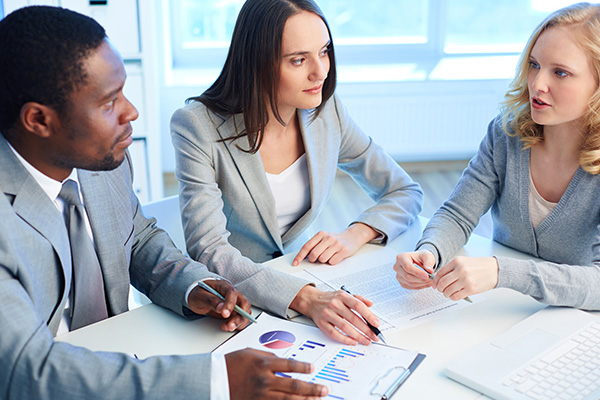 What we do
Involved from the planning stages strategically monitoring results; these quality results are what constantly drive us.

All of our projects start with a creative and detailed meeting. We get to know the business deep down to its core taking clients detailed information, monitoring competitor, etc; Then we do a benchmark to explore new future strategies. Let's roll up our sleeves and get to work planning the next step in your businesses future.
SITES AND LANDING PAGES
Create and development of modern websites, mobile friendly: and management sites.
CAMPAIGNS
Focused for our customers to sell more products or services.
SEO
For a site to appear well positioned on the search results, you need to make changes some activities in the website.
SOCIAL NETWORKS
Create content and management social networks.
E-MAIL MARKETING
We create an inbound email marketing strategy with automation funnels.
GAMES
Customized games for any situations, training, recruitment, branding etc.
Projects
With the Internet spreading linke wildfire and reaching every part of our daily life, more and more traffic is directed to websites in search for information.
Testimonials
What our customers talk about us.
We have to say thank you to Full Brasil for the brilliant work they have been doing for our company, PVG POLIVIG, making use of all its creativity and genius to put it in a position of prominence before all other competitors. The speed, the attention and the high degree of professionalism are important differentials to be highlighted, making Full Brasil one of our greatest collaborators, contributing decisively to the success of our enterprise.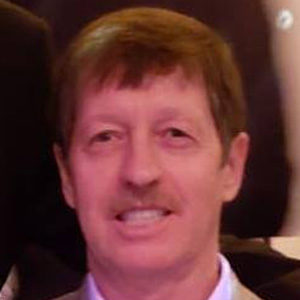 Alberto
PVG
I contracted Fullbrasil to do a job for my company and, after an interview, she made 3 proposals that surprised me because they were so much better than my suggestions, I'm completely satisfied with the result!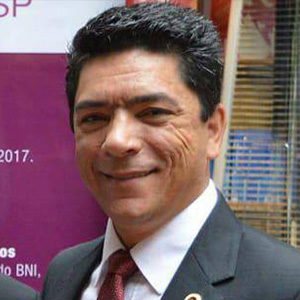 Eduardo
Eletrienge
I have Medical Clinic together with my husband, he has been in the medical field for 46 years and I have been a Therapist for 28 years, I met Fullbrasil for a statement at a time that had raked my site and I was without virtual identity overnight, the process until putting my new website in the air was very fast, the attention given, the care in assembling until finally being working was everything very quiet and fast, Tati is a professional Odd and strives a lot with his knowledge and love in what makes to bring the best to your customers. I just have to thank you FULLBRASIL.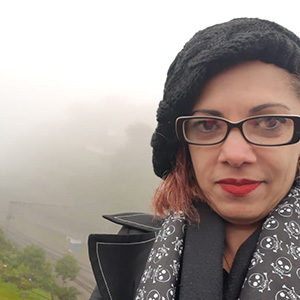 Soraia
Clínica Gomes Cardim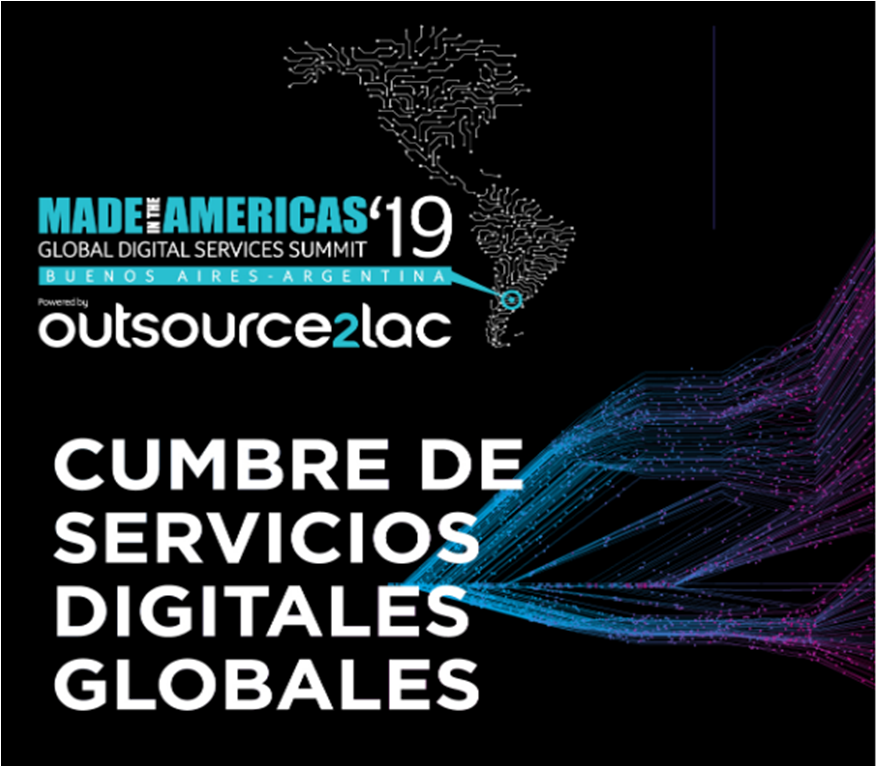 Fullbrasil will be present at the event Made in the Americas with our CEO Tatianne Gonçalves, the event will happen in Buenos Aires on July 11 and 12. The event[…]
Read more
Contact
Feel free to chat with us, ask questions, or check out some of our interesting and innovative projects/jobs.